Arches National Park, Utah

Arches Nat. Pk. has the most arches to be found any where!
More then 2000 cataloged from a three foot opening to the 306 foot Landscape Arch measured from base to base. The more well known arches are the Delicate Arch, Turret Arch, North Window and South Window. On this trip we stayed at a camp grounds just out side of Moab, Utah so we would be central to all four parks that we were to visit.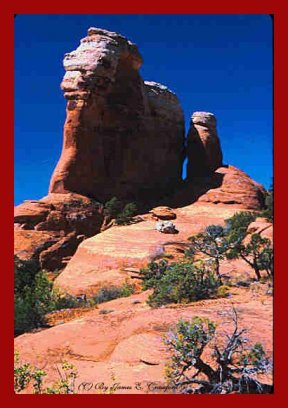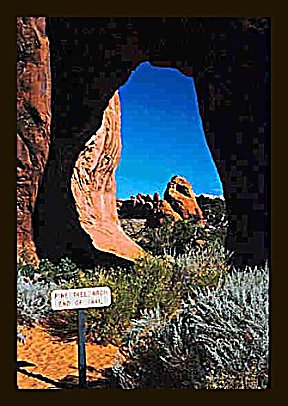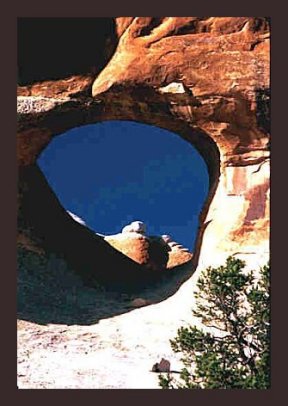 Broaken Arche #3-#0298-05 Sheep Rock#0297-22_End of Trail Arche#0297-12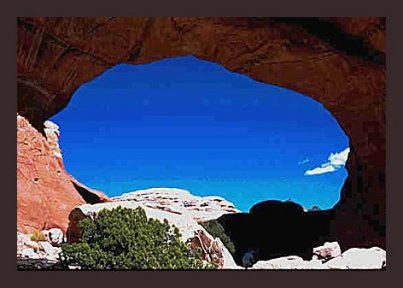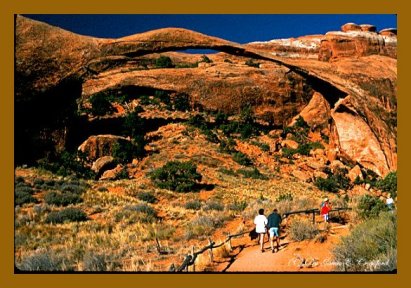 Cove Arch_#0297-19_________Landscape Arche_#0297-07
Fine Art Prints can be Ordered by Stock Number







PHOTO PAGES


Address Page!



Animal's & Wildlife



Photos of Bird's



Photo's of Butterflie's



Scenics and Building's



Hints and tips on Photos



Links to Kansas Sites



Eagles & Howks


Contact us at
Eye of an Eagle
For pricing and type of images needed.
Eye of an Eagle
E-mail Us your request
Or Call
(316)522-2545
"All photographs, text and code appearing on the (Eye of an Eagle) are the exclusive property of the photographer and are protected under United States and international Copyright Laws. Photographs, text and code may not be reproduced, copied, stored, or manipulated in any form without the written permission of the photographer. This includes use of any image as part of another photographic concept or illustration. No image or any part of this site is within public domain."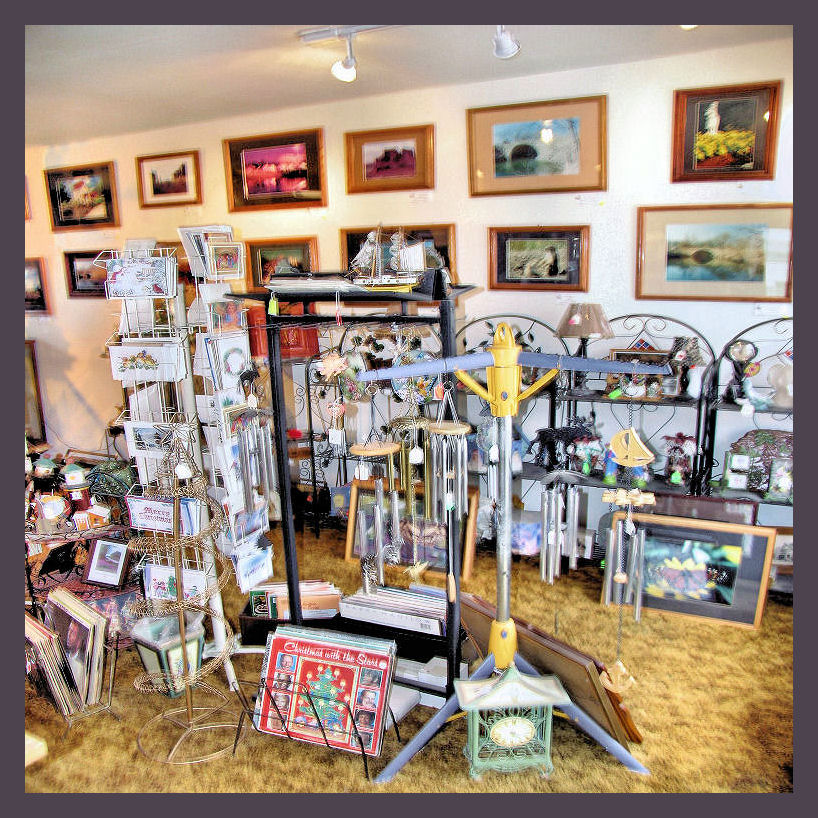 Gift shop Page
Go here to shop for Gifts, collectible, and Garden Decor.

Click on image for Gallery Albums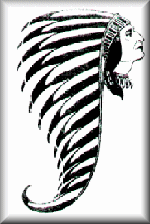 Indian/Ital Jet Cycle Parts Page


We accept Credit Cards through Pay Pal!
View Shoping Cart

"No portion of this Page may be reproduced
in any form without written permission from
the Author, Publisher or Photographer."
---
Webb Page Constructed With(IMS. Web Engine)� 1996 Web Page By J.E.Crawford Eye of an EagleLatest Update 08/16/2014