****************************

Eye of an Eagle Photoghraphy
Kansas Links Page
Kansas is a State of Mind Cards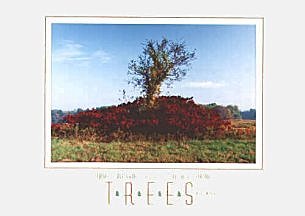 ***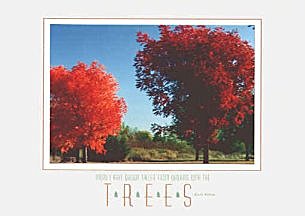 Order #245NIH w/8820-21 Photo

***

Order #245NIH w/7482-31 Photo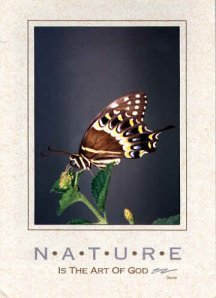 Order #195NIV w/8614-00 Photo
Tip:

      Kansas unknown to many people has a vary diverse landscape to provide many photo ops. for the nature photographer. 
Be it birds, butterflies, animal, or scenics, there is plenty of opertunity if you know where to look. One such place is Cheyenne Bottoms, 
there is over 13,000 acres with diverse marsh habitat for waterfowl and shorebirds during migrational periods. It is just five miles from Great Bend, KS, 
and sets in a triangle between highway 156, 281, and interstate 70. you also can find pheasant, snipe , rail, quail, and deer besides waterfowl.


  
     Kansas can be a chalange for a nature photographer, but if you know where to look there  are plenty of opertunitys. For a diverse waterfowl and 
shorebird population. Go to Cheyenne Bottoms wildlife area during the migrational periods.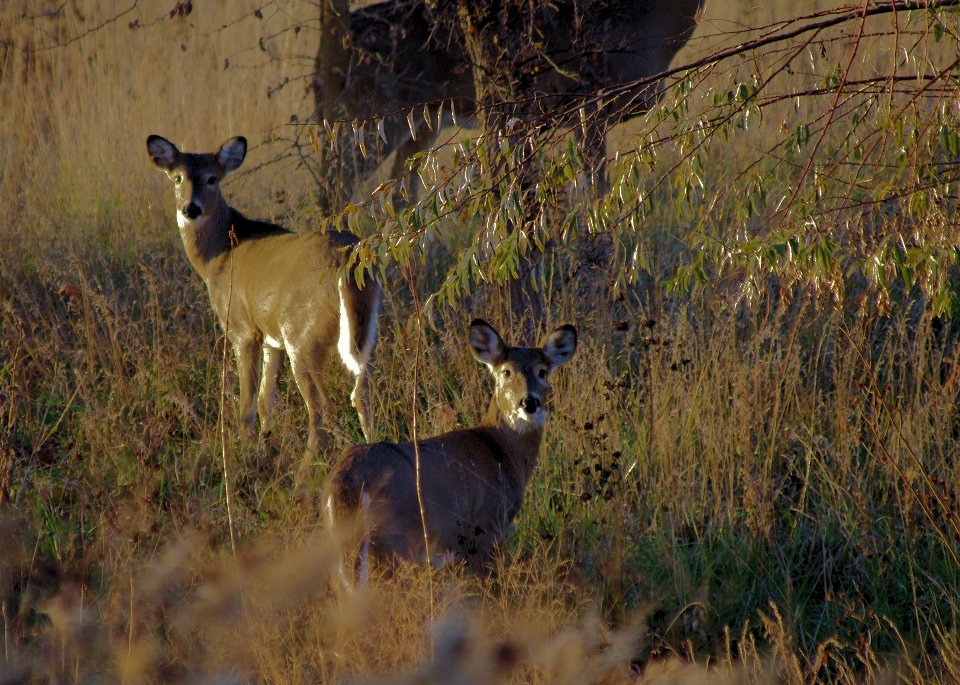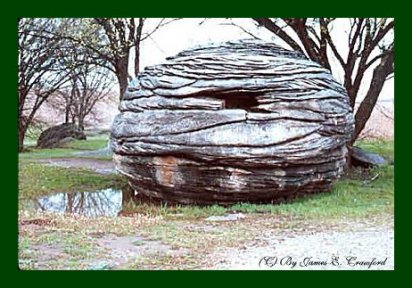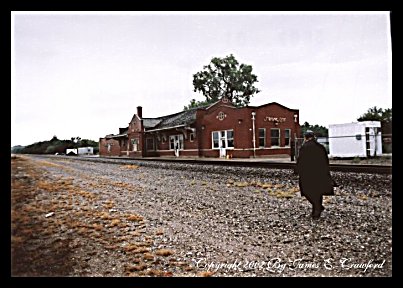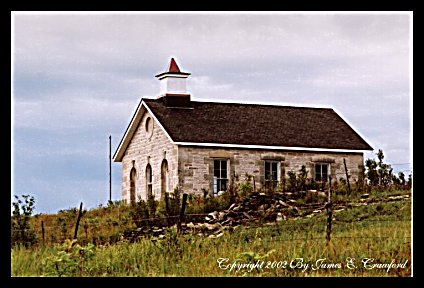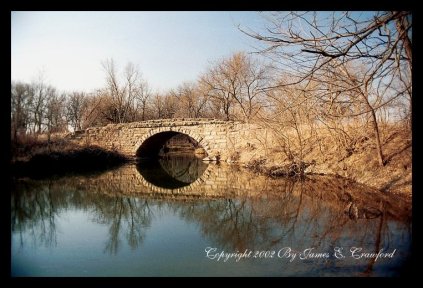 "All photographs, text and code appearing on the (Eye of an Eagle) are the exclusive property of the photographer and are protected under United States and international Copyright Laws. Photographs, text and code may not be reproduced, copied, stored, or manipulated in any form without the written permission of the photographer. This includes use of any image as part of another photographic concept or illustration. No image or any part of this site is within public domain."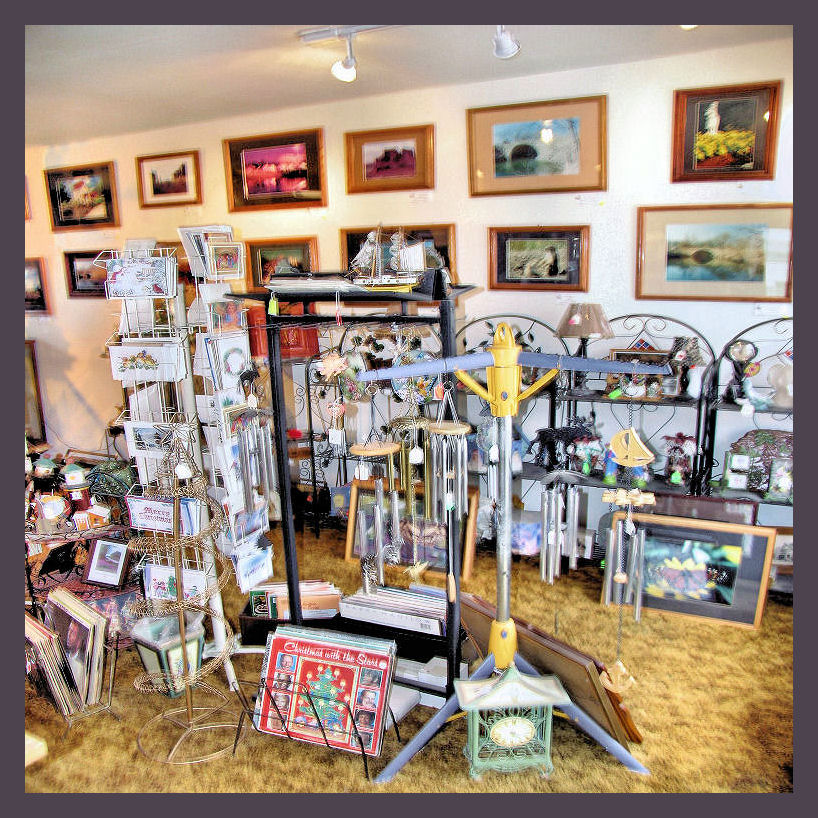 Giftshop Page
Go here to shop for Gifts, collectible, and Garden Decor.

Click on image for Gallery Albums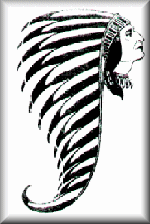 Indian/Ital Jet Cycle Parts Page

We accept Credit Cards through Pay Pal!
View Shoping Cart
















Eye of an Eagle
E-mail Us with your request
Or Call
(316)522-2545
"No portion of this Page may be reproduced in any form without written permission from the
Author, Publisher or Photographer."
Wichita Kansas Links
Wichita Kansas Cyberguide
- Your complete guide to the city of Wichita Kansas-



My Photo Gallery Site
Old Cowtown, Wichita, KS
Click here to experience the Old West
City Arts Wichita, KS
Click here for Art Programs
Art Museum Wichita, KS
Click here for good Art
Botanica, The Wichita Gardens
Click here for garden info
Sedgwick County Zoo
Click here for Zoo Info
---
Other Web Links
Image Reproductions
http://www.artsheaven.com/
Indian art for Sale Online
Now original contemporary and modern Indian Art for sale Online
. Click here to scan our galleries and locate your favorite painting theme and buy it within minutes.
Nature Stock Photography at Fotosearch
Postcards Printing
Offers a wide range of printing capabilities including offset,
sheet fed, web press, heat set, digital and inkjet printing.
Phoenix Media can print just about anything from small business
card projects up to 100,000 magazines.
Oil Painting reproductions
Buy hand-painted oil painting reproductions by Monet,
Van Gogh and Klimt and many other famous artists.
Business for sale
Business for sale in the USA -
Advertise any business for sale
Wine Racks
Design a custom wine rack that
will showcase your collection.

For Fine Art Prints by Leslie Bruns
Click Here
---
Webb Page Constructed With(IMS. Web Engine)
� 2000 Web Page By J.E.Crawford
Eye of an Eagle
Latest Update 08/16/2014