Nashville, TN
Photo Pages











Contact us at
eye2eagle@yahoo.com
For pricing and type of images needed.

Or Call
(316)522-2545
Q & A Page
1. How are the Cards delivered?
Cards are delivered by UPS. Postal or in Person
2. How much do the cards cost?
To retail customers the cards cost is 2.95 each Plus Postage, wholesale to retail out lets, cost is dependent on quianty.
We are looking for Dealers in Kansas only

#195NIV Vert--#112NIH Horiz

Order Now
We have over 250 different styles
and Images are unlimited
"We will not use your e-maill address for any thing other then contact or
to notify you of special sales."
"And we will never sale your e-mail address to other parties."
"All photographs, text and code appearing on the (Eye of an Eagle) are the exclusive property of the photographer and are protected under United States and international Copyright Laws. Photographs, text and code may not be reproduced, copied, stored, or manipulated in any form without the written permission of the photographer. This includes use of any image as part of another photographic concept or illustration. No image or any part of this site is within public domain."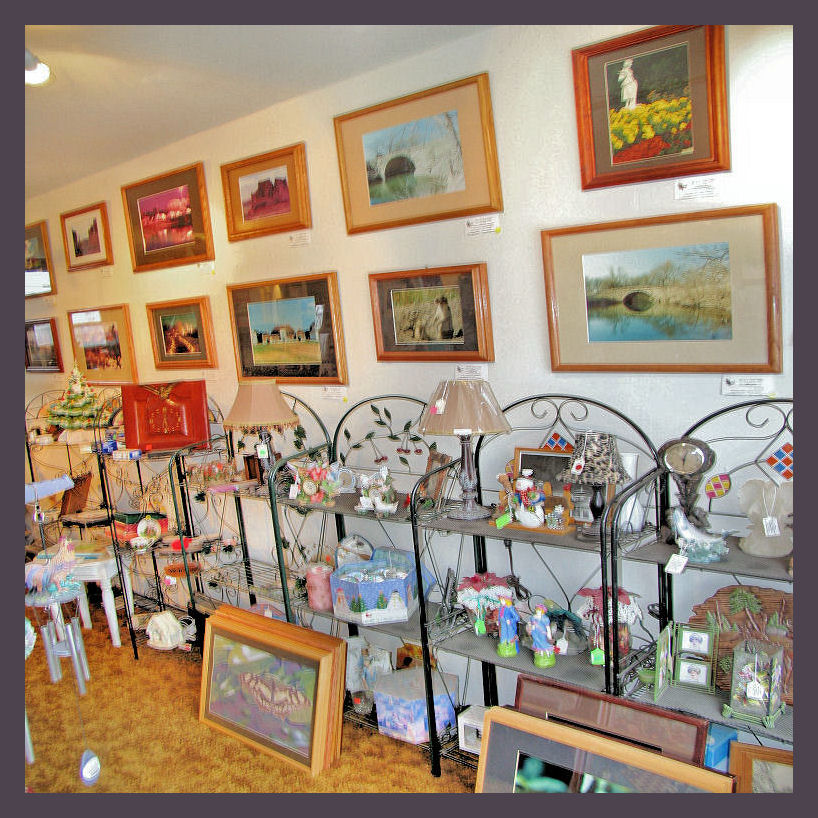 Giftshop Page
Go here to shop for Gifts, collectible, and Garden Decor.

Click on image for Gallery Albums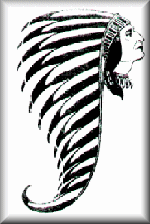 Indian/Ital Jet Cycle Parts Page


We accept Credit Cards through Pay Pal!
View Shoping Cart

"No portion of this Page may be reproduced
in any form without written permission from
the Author, Publisher or Photographer."