Click on any Eagle Header to go to my other Web Site to view more Images
*James E. Crawford*
Email to:Eye of an Eagle
A serious photographer for serious times!
If you are looking for Image for a flyer, news letter, calendar, or a magazine.
I just may have it,
I currently have over 6,000 Images on slide or transparency
and even more in print film in stock.
---
ARCHES NATIONAL PARK PHOTO'S
Fine Art Prints
Click on Image for larger Photo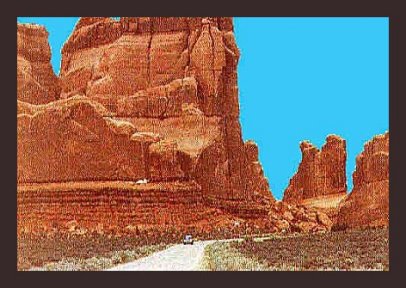 ***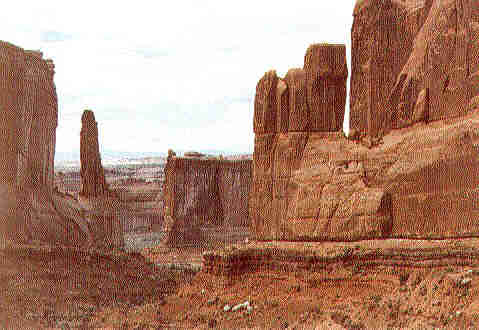 ***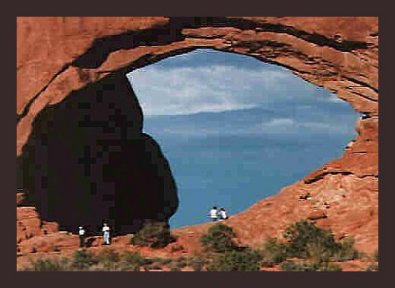 #0065-11______#829050-20_____#829050-29
Garden of the Gods. CO__Fifth Ave, Arches NP__South Window Arches NP, UT
11x14 Print Price $ 49.95
#0065-11___#829050-20___#829050-29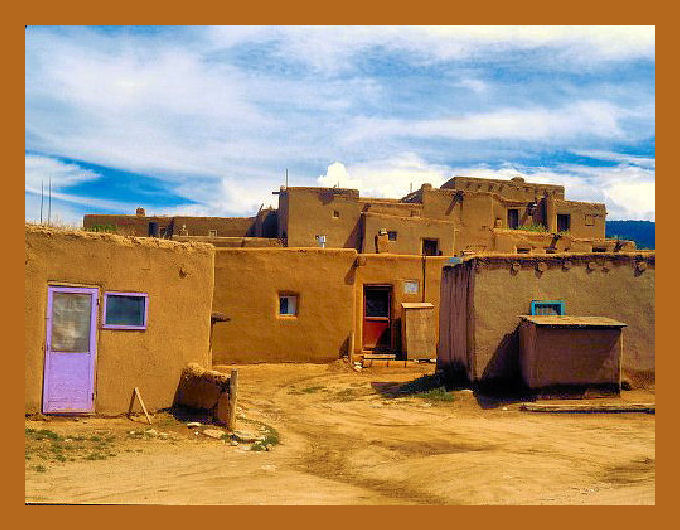 #0169-27__11x14 Print
Navaho Pueblo, NM
11x14 Print Price $ 49.95
Fine Art Prints can be ordered by the Serial Number
Commercial License for Publication
can run from $50.00 to $1000.00
depending on useage, time, and viewer ship.
Sample: addvertising brochure, one Image $50.00 to $200.00 depending on print run.
These prices are presented as a guide for negotiation. All prices assume one time non exclusive reproduction rights. Copyright should NEVER be sold! There is NEVER a legitimate reason to transfer Copyright except to deny the creator of the image. All licensing is dependent upon payment of the licensing fee. Use is not licensed until payment is received. Higher or lower prices will apply depending on use, uniqueness of the image, suitability, prestige of the photographer, credit lines, and other factors that should be negotiated.
(This Site accepts all Credit Cards)
(through Pay Pal)
View Shoping Cart

"All photographs, text and code appearing on the (Eye of an Eagle) are the exclusive property of the photographer and are protected under United States and international Copyright Laws. Photographs, text and code may not be reproduced, copied, stored, or manipulated in any form without the written permission of the photographer. This includes use of any image as part of another photographic concept or illustration. No image or any part of this site is within public domain."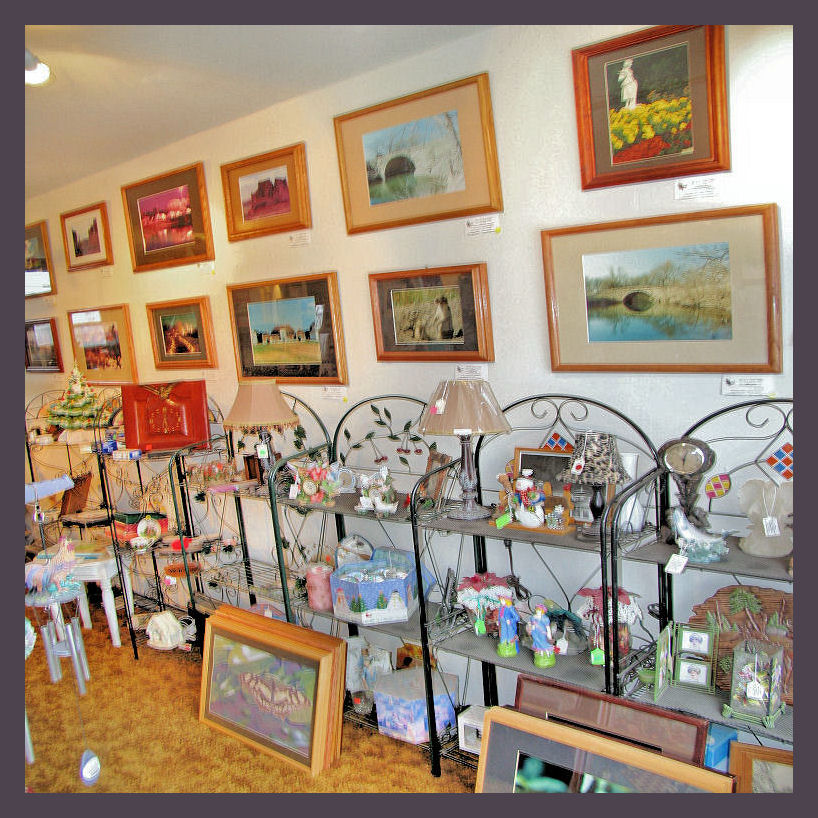 Giftshop Page
Go here to shop for Gifts, collectible, and Garden Decor.

Click on image for Gallery Albums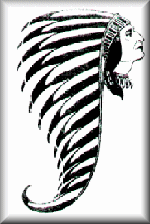 Indian/Ital Jet Cycle Parts Page
"No portion of this Page may be reproduced
in any form without written permission from
the Author, Publisher or Photographer."
Other Page Links
















Nashville, TN








Eye of an Eagle Gallery
Need action photos of kids E-mail Me your requirements, or how about
animal Images, I have many of them in stock.
Or Call
(316)522-2545

My Photo Gallery Web Site
---
Webb Page Constructed With
(HTML Assistant Pro)
&copy 1996 Web Page By J.E. Crawford
Eye of an Eagle
Latest Update 08/16/2014