Button Links
to
Other Pages







Nashville, TN
Photo Pages










Contact us at
Eye of an Eagle Gallery
For pricing and type of images needed.
About the Company & Photographer

This Web Site and Eye of an Eagle Photography is owned by
James E. Crawford.
Mr. Crawford has been a Photographer for a vary long time. In the 60s and 70s he was a photo Journalist covering motor Sports in the midwest for Cycle news in Calif. and other Publications. In the 80s and 90s he turned to his passion, Nature and Scenic Photography.


Jim is an award winning photographer with many awards and publications to his credit! A Member of (IFPO) International Freelance Photographers Organnization and Distributor, Contributor for Picture Stock.com, Inc, and a Graduate of New York Institute of Photography

Jim's photo images can be found at Art-exchange.com, photosource.com, wichitaphotographers.com, picturestock.com, and many other Photo Sites on the net.



Purchess Fine Art Prints from pages of this web site
through PayPal
Click on thumbnail for large image
back butten to return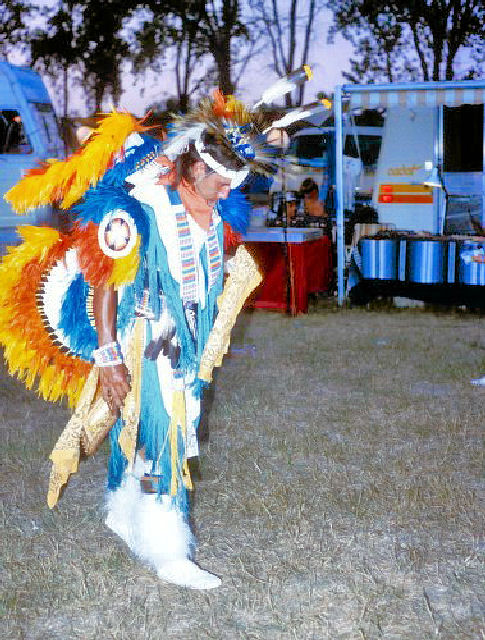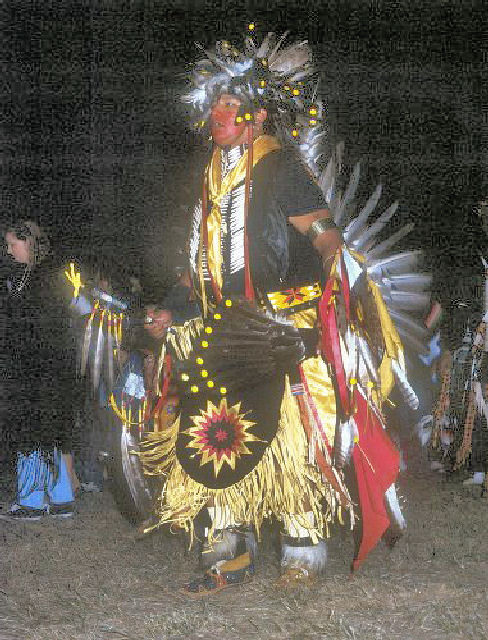 #0018-07 Colorful Costume___#0063-25 Colorful Costume2
Fine Art Prints 11x14 Matted #11x14 $ 49.95
Email to:Eye of an Eagle Gallery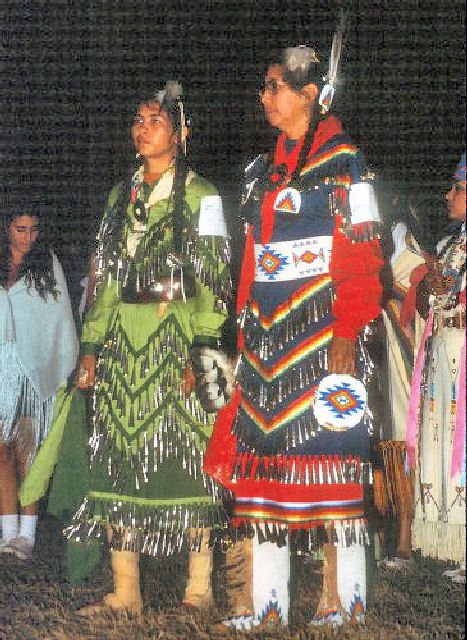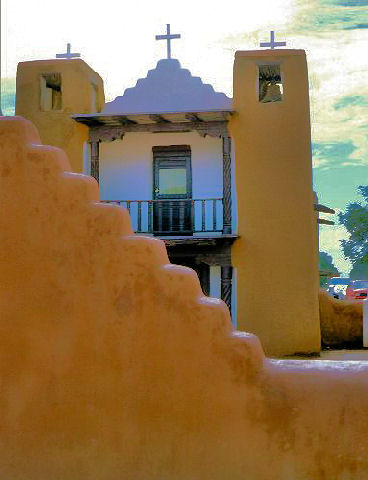 #0063-36 Two Indian Maids___#0339-17 Old Pueblo Church
Fine Art Prints 11x14 Matted $ 49.95
Eye of an Eagle Gallery
Stock photography licensing fees are primarily based on factors relating to the 'exposure' the image will receive. In other words, how big, how often, and for how long will the photo be seen.

For example,
a photo used inside a national monthly magazine has less 'exposure' than the same photo used on the cover, which would be less 'exposure' than when used on the home page of a large corporation's web site for one year.

Other factors that affect the licensing fee are the type of usage itself (editorial, corporate, advertising, product, Web Page) as well as any exclusivity required (i.e., a photo licensed to a calendar company may not be licensed for calendar use to a competing company for the same year).
As there are so many possible photo uses, each with its particular details, it is difficult to create a simple price list.
For pricing information contact
Eye of an Eagle Gallery
or call
316-522-2545
with the following information:


Use (book, brochure, web site, packaging, advertisement, trade show, Art Show...) Size & placement (inside 1/2 page, cover, web home page...) Print run and/or length of time of usage. Any exclusivity you require. Minimum stock photo licensing fee is $100. Many uses typically run $100 to $800 although fees can exceed $1,000 in some instances.

I enjoy meeting your photo needs and am available for specific image or topic coverage. Assignment work has ranged from Race coverage, to State travel pictorials, and gardening topics for such publications as (The International Library of Photographys, Focal Point, Digital Memories), and (Serbin Communications, Photographer's Forum The Best of Photography Annual),
Cycle News weekly, Botanica, The Wichita Gardens mouthly, The Wichita Register, Dept. of Park & Recreation quarterly magazines, etc.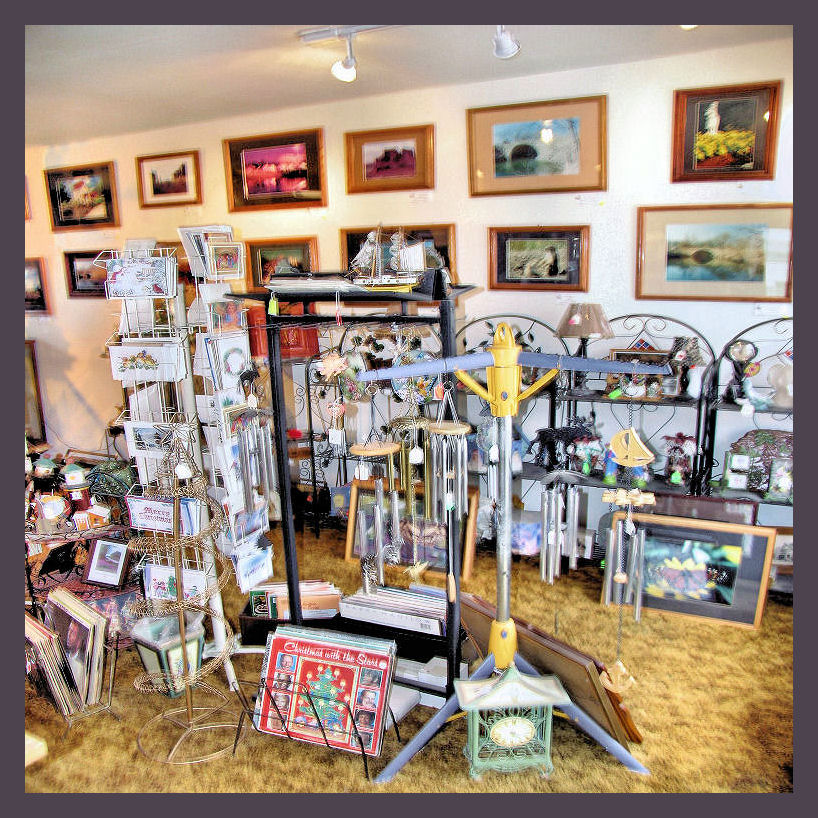 Giftshop Page
Go here to shop for Gifts, collectible, and Garden Decor.

Click on image for Gallery Albums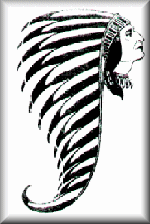 Indian/Ital Jet Cycle Parts Page


We accept Credit Cards through Pay Pal!

">

All Rights Reserved Worldwide NO REPRODUCTION RIGHTS OF ANY KIND ARE
GRANTED FOR ANY PURPOSE WITHOUT THE EXPRESSED WRITTEN PERMISSION OF


JAMES E. CRAWFORD


UNAUTHORIZED REPRODUCTION, COPYING, MANIPULATING, OR STORING OF ANY IMAGE OR ANY
PORTION THEREOF IS A VIOLATION OF THE UNITED STATES AND INTERNATIONAL COPYRIGHT LAWS.