Click on any Eagle Header to go to My other Web Site to view more Photo's!
*BUTTERFLY PAGE*
James E. Crawford
320 E. Evans
Wichita, Kansas 67216
Send E-Mail to:
Eye of an Eagle Gallery
Butterfly Images for flyers, Books, Newsletters,
Post Cards, Calanders, Greating Cards, ect.
---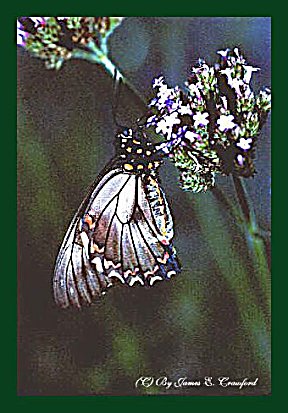 ******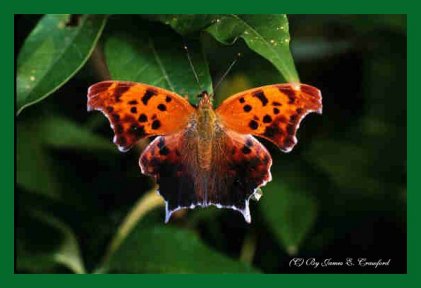 ******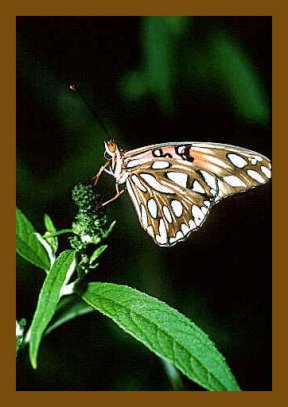 Polydamas SWT #0292-19__Question Mark #0319-28__Gulf Fritillary #0292-21
11x14 Art Print W/Mat & Backing $ 49.95
Order Now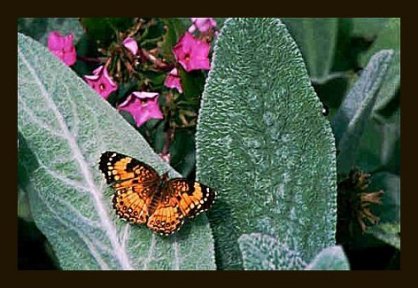 ***
***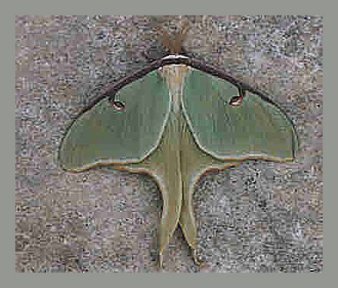 Pearly Crescentspot #0166-01__Zebra Swallowtail #0293-25__Luna Moth #0281-08
11x14 Art Print W/Mat & Backing $ 49.95
Order Now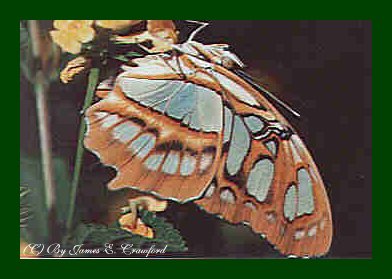 ***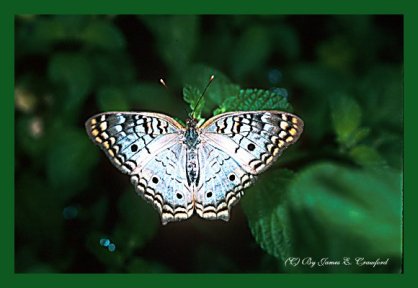 ***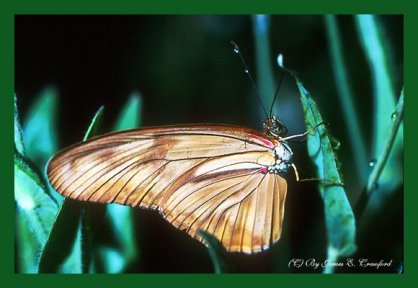 Malachite #0319-33____White Peacock #0291-06___Julia #0291-21
11x14 Art Print W/Mat & Backing $ 49.95
Order Now
Other Web Sites for Fine Art Butterfly Prints
Click Here
Eye of an Eagle Gallery
E-Mail us your Photo Requirements!
I have extensive inventory of butterfly Images on hand, click on E-mail address and
inquire if you have a need for this type of Image. Other Images are available!
"All photographs, text and code appearing on the (Eye of an Eagle) are the exclusive property of the photographer and are protected under United States and international Copyright Laws. Photographs, text and code may not be reproduced, copied, stored, or manipulated in any form without the written permission of the photographer. This includes use of any image as part of another photographic concept or illustration. No image or any part of this site is within public domain."
Links to other pages
















Nashville, TN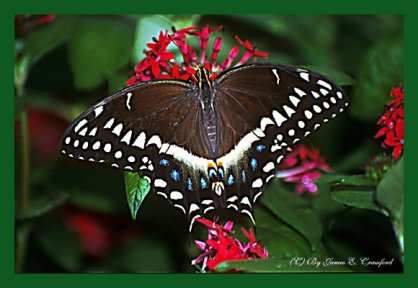 Palamedes Swallowtail
11x14 Print W/Mat & Backing $ 72.50
#0336-33

Order Now
For contact E-mail to
Eye of an Eagle Gallery


Do you need Photos of Butterflies drop us an E-mail
Or Call
(316)522-2545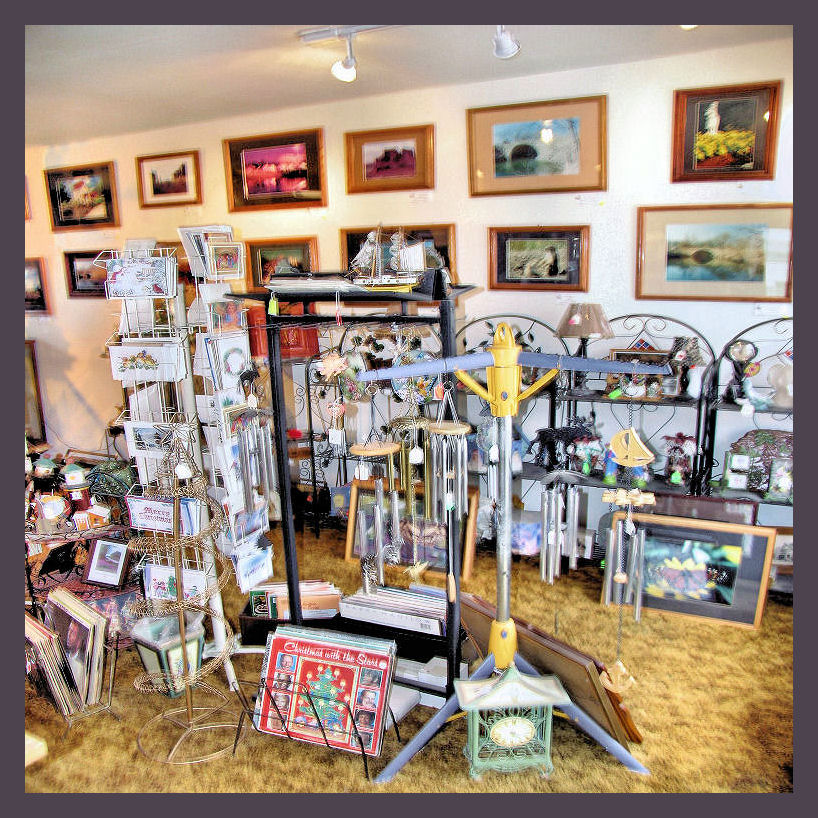 Giftshop Page
Go here to shop for Gifts, collectible, and Garden Decor.

Click on image for Gallery Albums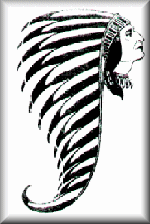 Indian/Ital Jet Cycle Parts Page


We accept Credit Cards through Pay Pal!
View Shoping Cart

"No portion of this Page may be reproduced
in any form without written permission from
the Author, Publisher or Photographer."
---
Other Hot Links


My Photo Gallery Site
Botanica, My favorite Web site
---
Webb Page Constructed With
(HTML Assistant Pro)
&copy 1996 Web Page By J.E. Crawford
Eye of an Eagle Gallery
Latest Update 08/16/2014